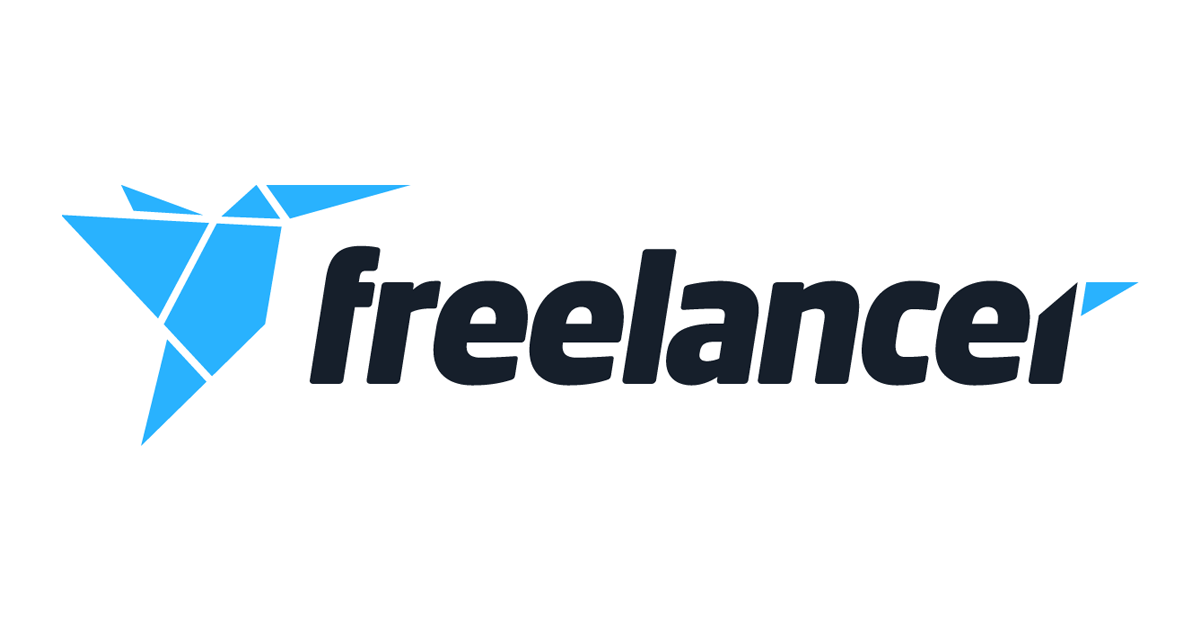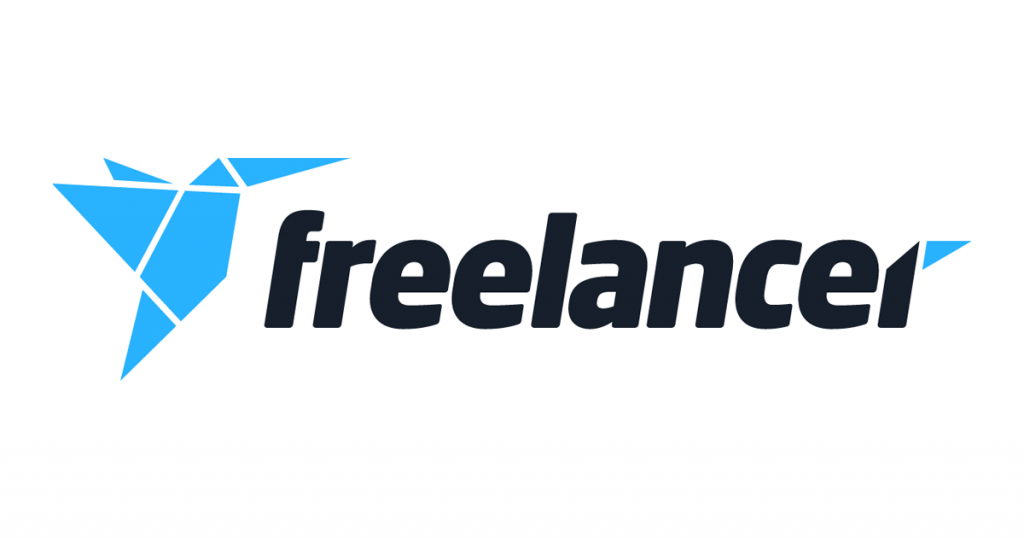 What is Freelancing & What Does it Mean to Freelance?
Freelance (sometimes spelled free-lance or free lance),freelancer, or freelance worker, are terms commonly used for a person who is self-employed and not necessarily committed to a particular employer long-term. Freelance workers are sometimes represented by a company or a temporary agency that resells freelance labor to clients; others work independently or use professional associations or websites to get work. While the term independent contractor would be used in a different register of English to designate the tax and employment classes of this type of worker, the term "freelancing" is most common in culture and creative industries, and use of this term may indicate participation therein. Fields, professions, and industries where freelancing is predominant include: music, writing, acting, computer programming, web design, graphic design, translating and illustrating, film and video production and other forms of piece work which some cultural theorists consider as central to the cognitive-cultural economy.
6 Reasons Hiring Freelance Writers is Worth the Money :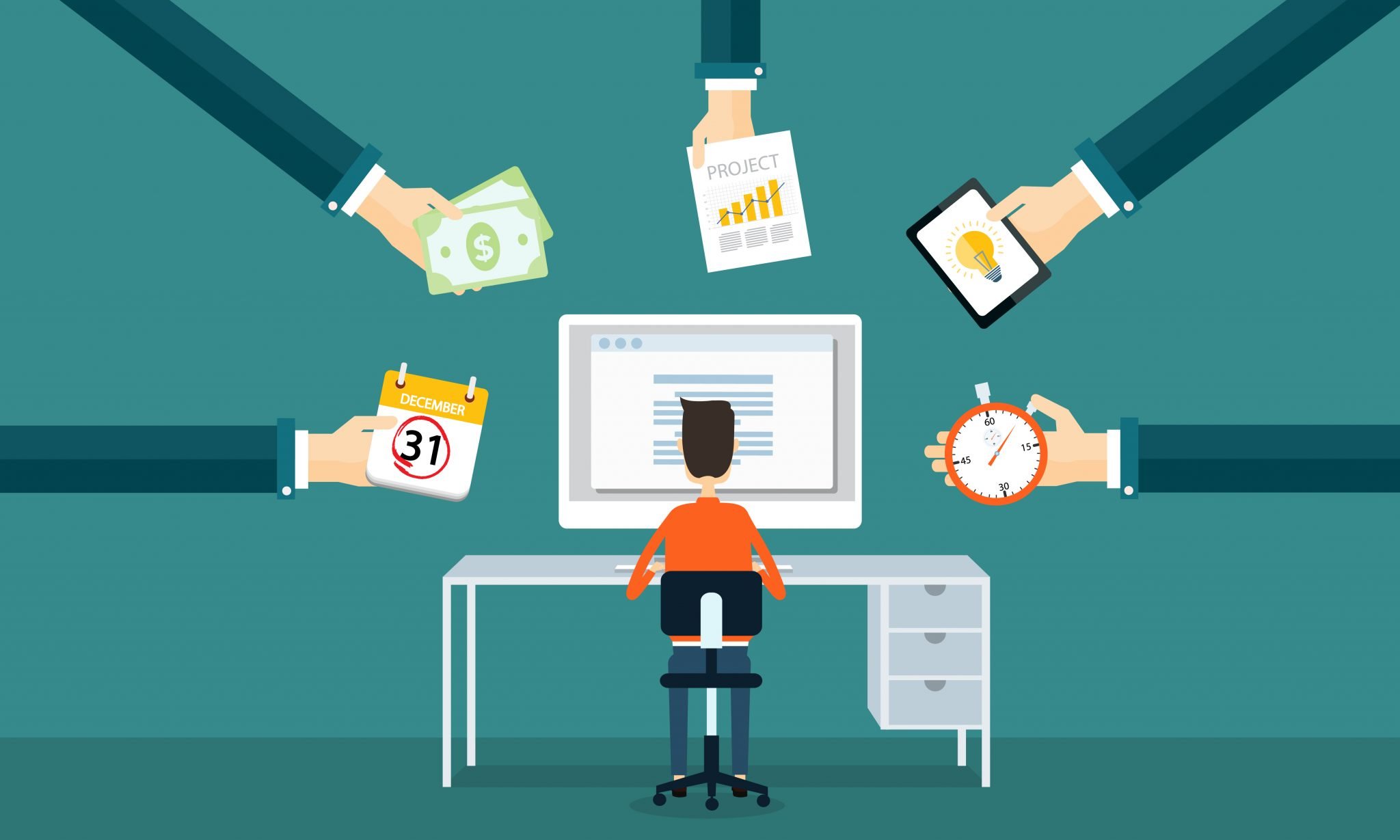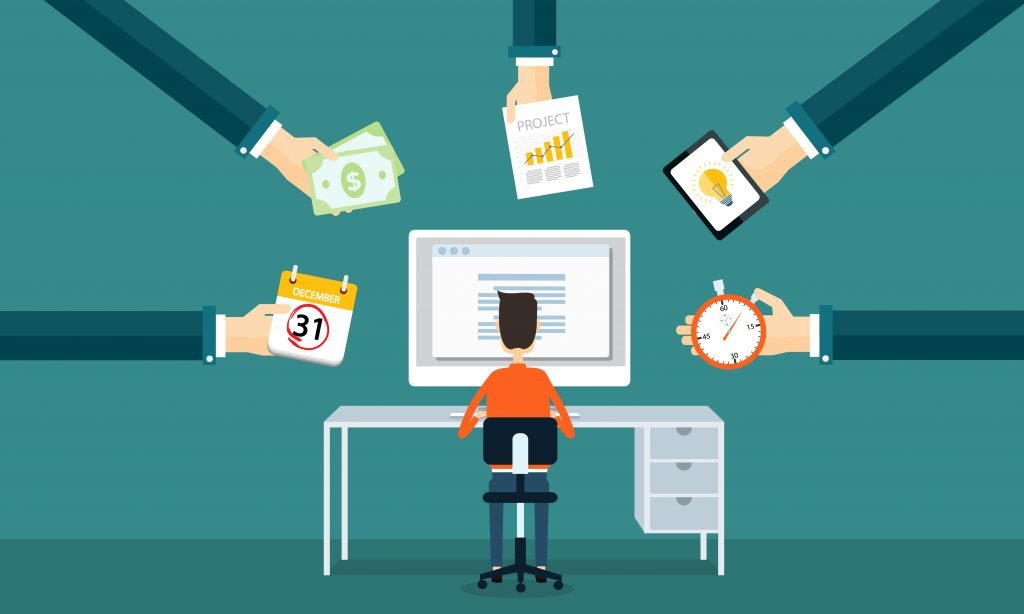 As a business owner, you are the closest person to your business and the one who knows it best. You're ideally placed to answer questions about what your company does. But the truth is that not everyone can write well – even about what they know. And even fewer know what their readers really want to hear. If you're in the process of creating a new website, product, or advertisement, or are looking to strengthen your existing brand, it's worth hiring a copywriter to ensure that your messaging is spot on. Your content is your sales pitch: and it will either be working for you or against you. A great copywriter can turn a dull piece of writing into something captivating – something that truly captures your brand's tone of voice. If you're serious about making an impression on your customers, there are several reasons for hiring a skilled writer.
1. Skilled writers are great timesavers :
"Yes, I'm going to write that blog post, just as soon as I've finished this filing/watered the plants, had my lunch/paid these invoices." Sound familiar? For many who are busy trying to actually run a business, there is little time to send on company messaging and content marketing.
2. You are too close to your business :
This is particularly true of tech companies and specialists. You may be an expert in your field, but it's important to remember that for the most part, your customers won't be. You can rabbit on about 'carrier aggregation' this and 'dynamic tessellation' that, but don't expect your customers to hang around. so few will take the time to read it in depth. If they don't know what you're going on about, they will find someone else – likely a competitor – who will explain it in terms they understand
3. Bad writing looks un professional :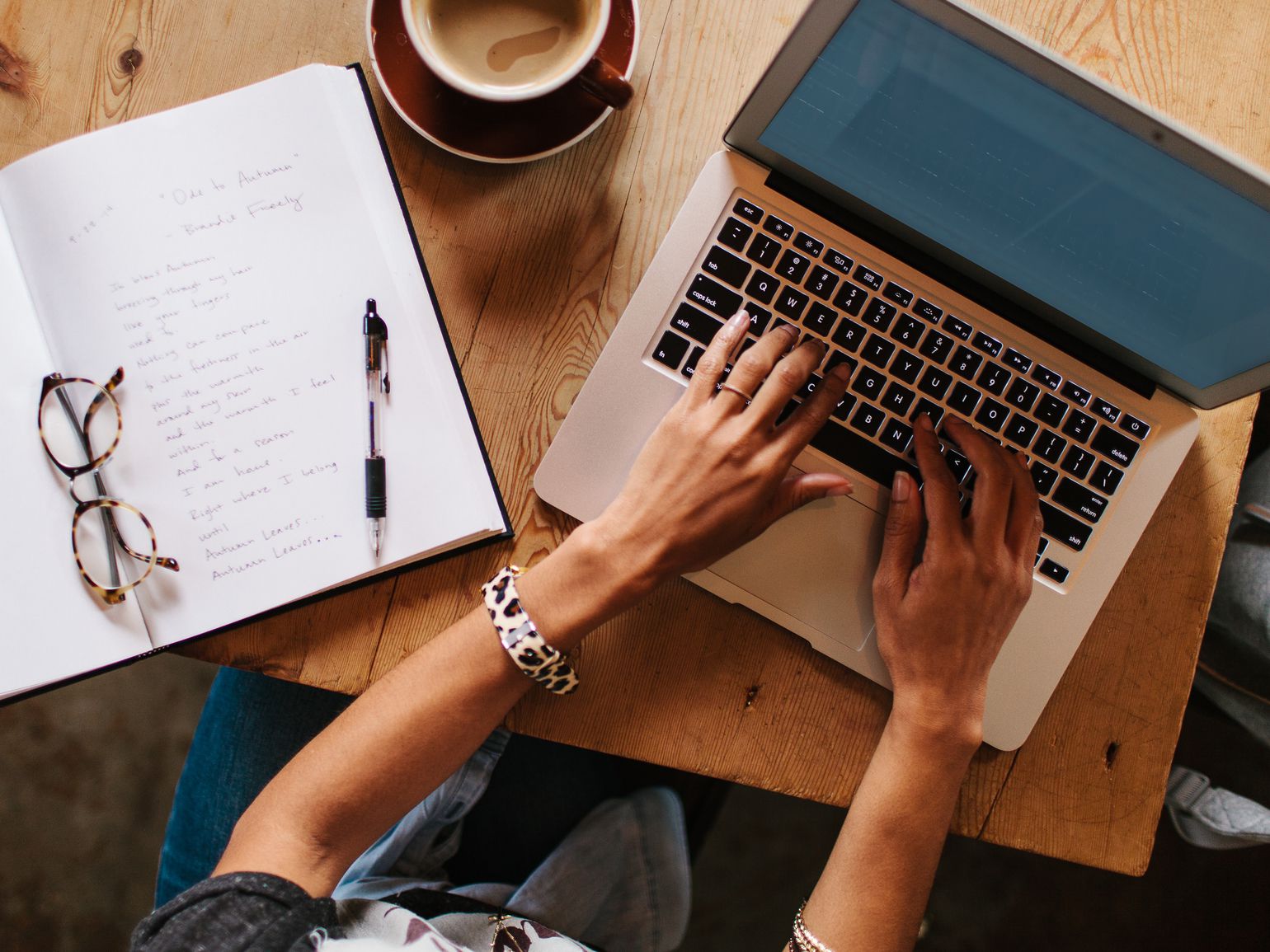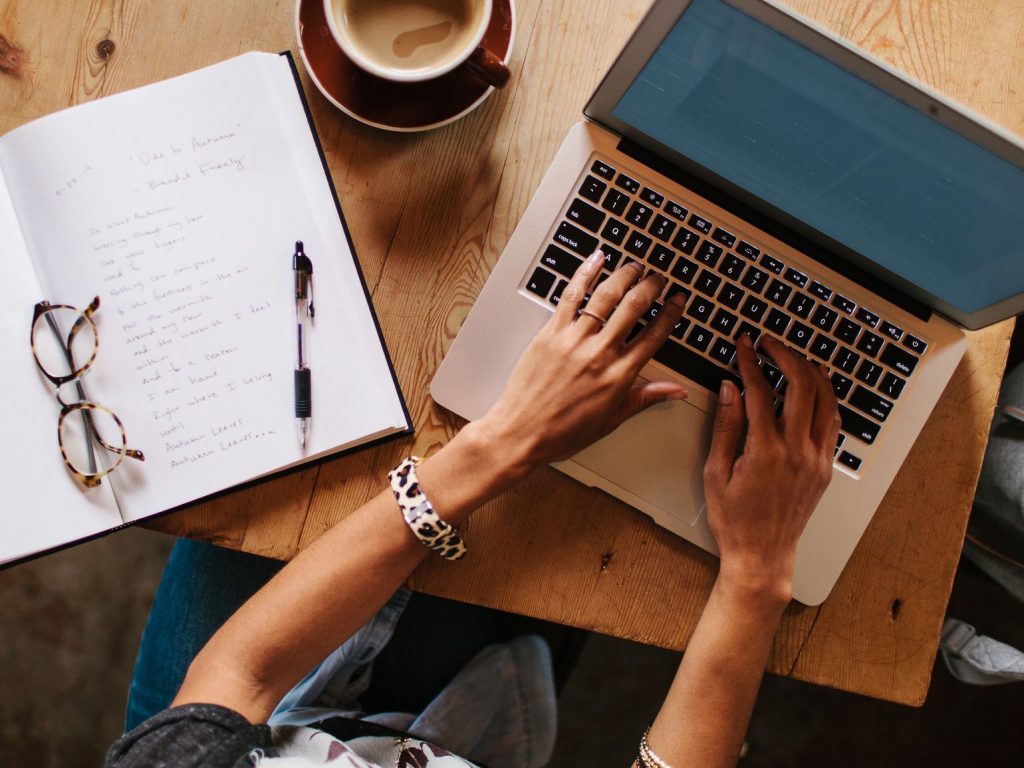 A skilled copywriter knows exactly how to create purposeful content.
Copy littered with poor grammar, typos, and misplaced punctuation says one thing about your company, and that is 'negligent'. If you could not be bothered to spell check, your customers will question your attitude to your business and in turn, them. How are they supposed to trust that you will pay attention to detail in other areas of your work?
Given how essential quality copy is, a lot of companies will vet freelance writers until they find one who really 'gets' them. This can be both time consuming and expensive. One solution to this problem is to hire a writer using a freelance writing platform that has tested its writers on their skills and knowledge.
Never in history has there been a better time to be a freelance writer. The Internet has created a platform for artists of all types to share their creativity with potential fans worldwide, and for those with a gift for composing interesting, humorous, timely or useful copy, the opportunities are endless.
If you're a technical writer, your job is to put complex, technical descriptions, explanations and procedures into layman's terms for consumption by the average reader. Technical writers often write user manuals for computer hardware and software, as well as consumer electronics; they are also called upon to put together procedures manuals for high-tech industries, such as engineering, robotics and aeronautics.
5. You get more for your money :
There is much more value to be had in hiring a freelancer over an agency writer. Why? Well firstly, a freelance writer is running their own business, and as such they will strive to exceed your expectations in order to work with you again. With agency writers, sometimes there is no greater vested interest since the work is always coming in. These writers just want to get the job done and move on.
6. Instructional (or curriculum) writer :
Instructional writers compose educational content. This may include online lessons and tutorials, standardized test questions, K-12 curriculum or tutoring materials, textbooks, or full online courses, such as real estate or insurance licensing exam programs. While some companies hire instructional designers to handle both course development and writing, others rely upon experts in the relative fields of study to compose the copy, which is then transferred into the course platform once it's written.
How we hand-pick our annual list of the best websites for writers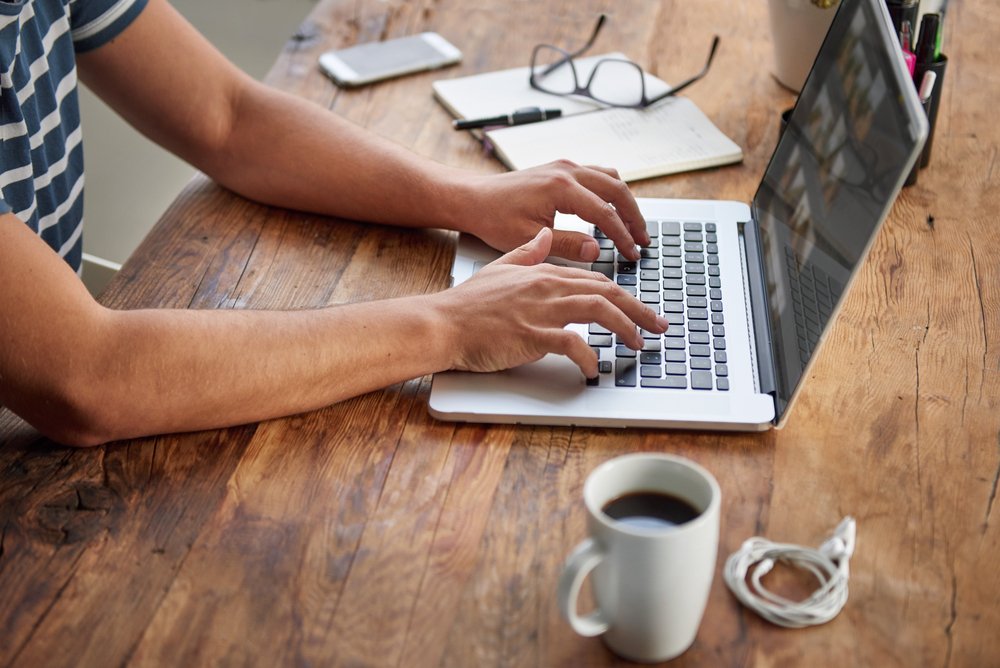 Since 2014, The Write Life has celebrated the art of writing by releasing a list of the 100 Best Websites for Writers, and we're excited to do so again for the seventh consecutive year.
We separated our 2020 list into 10 categories:
Freelancing
Blogging
Travel writing
Creativity and craft
Editing
Publishing
Writing tools
Writing communities
Podcasts
Marketing and platform building
How to Earn Money From Freelancer :
1- Set up your profile. We can't stress the need for a complete and presentable profile enough. It showcases your personality, resume, portfolio, and skills all rolled into one. It's also an important tool for persuasion: an employer may completely base his judgment on whether to hire you or not by how well you present yourself. 2- Determine what you are good at, commit to a life of freelancing, and sign up for a  Freelancer.com account. Signing up and working at Freelancer.com is absolutely free, but we also have membership upgrades that will greatly help you to earn more, such as getting more bids per month, and a list of skills. Certain projects require your profile to reflect certain skills, so the more you have listed, the more opportunities you get. Head to this page to see what's on offer.  3- Find projects and start bidding. Earning money at Freelancer.com actually begins here. Hundreds of projects and contests in different categories are posted each day. Find the ones you want to work on by regularly checking the Jobs or Contests page. In the jobs page, you'll see suitable projects open for bidding. For contests, you simply submit an entry. Step 4: Work. This might be the hardest but most rewarding step. Before starting work, make sure that both you and the employer are aligned in terms of project scope, deadlines, and Milestone Payments so there will be no issues along the way. You may want to have a signed agreement in place to seal the deal. All must be clear between you and the employer before you jump the gun – you may be too excited to start working, but keep calm and focus. Step 5: Get paid and earn five-star feedback. Once you get paid, you can withdraw your money via PayPal Wire Transfer, Moneybookers, or your nominated local bank account (works through our Express Withdrawal System). Also, always aim for five-star feedback – the accumulation of great, quality feedback is a great addition to your portfolio.
Step 6: Create a High Quality Portfolio Site. It goes without saying that one of the best ways to demonstrate your technical skills is by having an amazing portfolio site(opens in a new tab) of your own. If you want to be taken seriously as a new freelancer, you're going to need a website that: Showcases your expertise. Highlights relevant past experiences. Shows who you are. Includes your contact information so that potential clients can easily find you.
A stellar portfolio can really help you out if you don't have a lot of job experience or testimonials to prove that you know your stuff. (Read more about that here: 11 High-Paying Jobs In Tech—No Experience Required.) The purpose of your portfolio is to educate, spark interest, and convince potential clients that they'll want to choose you for their technical needs. That's why it's worth investing time into deciding what to feature on your portfolio and how it's being displayed — before you start looking for new projects. Once your portfolio site is up, start including a link to the site within your email signature and on your social profiles.
The rise of freelancers has resulted in the development of a new concept – the gig economy. In the gig economy, a person, instead of working for a single employer full-time and getting a fixed salary in return, works for multiple clients at his own terms and at a price he thinks his work deserves.
Freelancing is an enticing profession. It takes care of almost all the problems of a usual service-class human. According to Upwork, Americans work an average of 47 hours per week. Freelancers work an average of 11 hours less per week than full-time employed workers. That adds up to about 550 hours per year or 23 whole days. Full-time traditional workers spend nearly an additional full month each year behind the keyboard (or wherever they work).